This Friday I'll be playing at the Merrickville jazz festival with Norm Glaude for his tribute to Toots Thielemans - here are two of my favourite tracks that we've done in the past.
Estate - from Only Trust Your Heart 
Before I was involved in this project I had already listened to this version a bunch as my go to for this tune.
Sno' Peas - from Bill Evans' Affinity - this is just about the hardest set of changes in a simple 8 bar section AABA tune that I've played in a while.  They break up its relentlessness with a simpler 8 bar section between each soloist.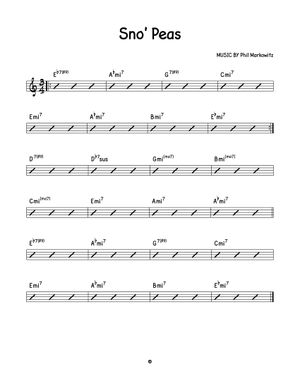 I also discovered this great video for Three Views of a Secret.